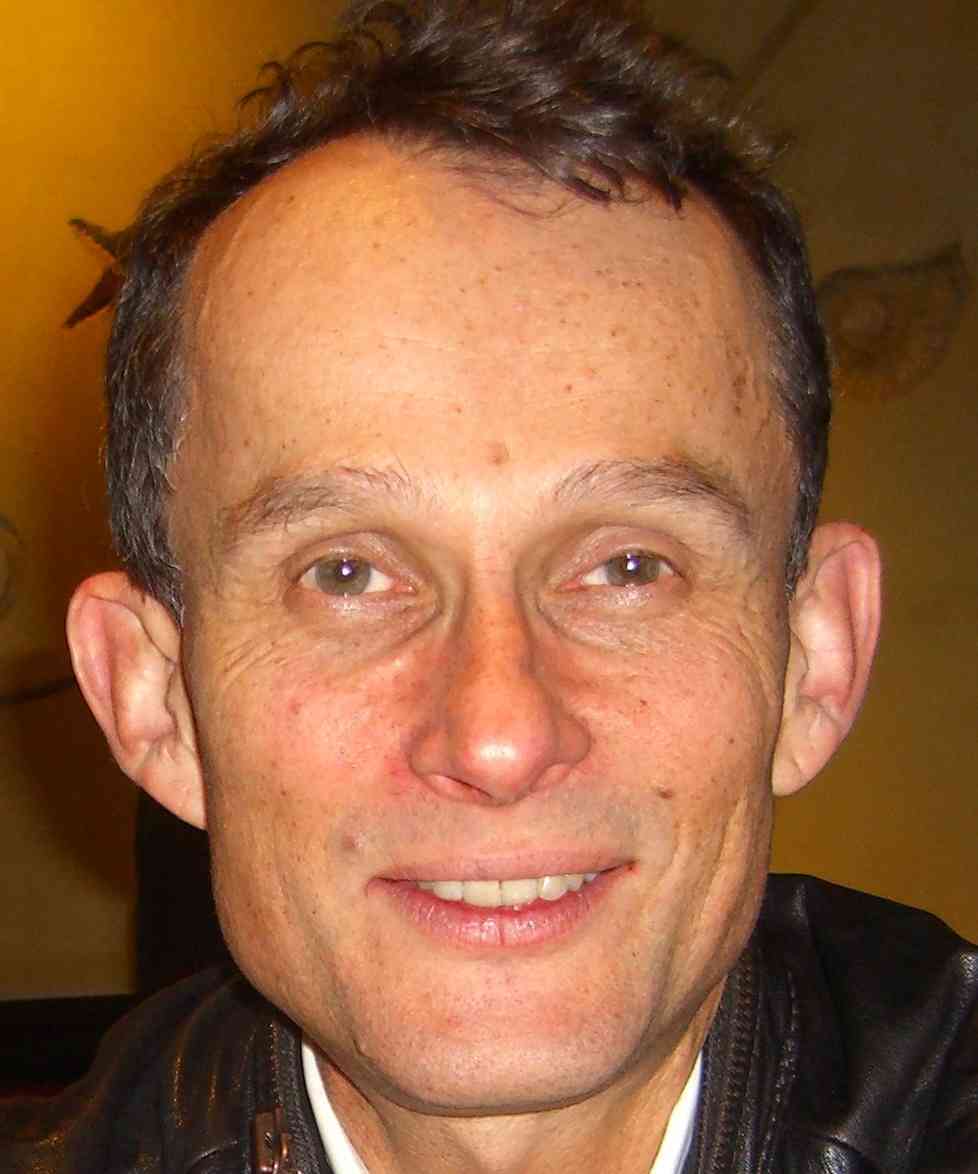 How New Media Changes Everything #2 Ė Creating Presence

By Chris Bowes, 12 July 2011 
We recently started work on a monthly blog for a new client based on a brief to help build their profile in Australia and New Zealand. While it is early days yet, the results have already been very positive and quite instructive.
Traditionally building profile with public relations has meant generating media coverage. With the rise of Internet communications and social media, however, there is a plethora of new media with which to create awareness of companies and their products or services.
The real demonstration of profile is no longer a file full of media clippings but a page of relevant Google results. The problem many companies are trying to solve is not just how to get the right media coverage, but how to make themselves visible to their prospective customers on the Internet.
This is why we prefer the term "creating presence" to "building profile". If I Google Company X, does that demonstrate their global presence? Similarly, if I Google Company X Australia or New Zealand, does that demonstrate their local presence? And if it doesnít, how would I feel about doing business with them in Australia or New Zealand?
It is not that Company X doesnít have an ANZ presence. They may have offices, salespeople, an active channel and technical support. The problem is the perception of presence. Does their local Internet presence match their local business presence? Or does their global Internet presence dominate to the point that they become invisible as a local market player?
Creating local presence is a more fundamental problem than building profile through media coverage. It involves creating relevant and compelling messages and local content with which to both generate media coverage and post on websites and via social media.
Increasingly for our clients, the starting point is a local monthly blog. While often challenging to create, a monthly blog is a communications discipline that forces everyone to think about what is relevant and compelling local content, right now.
Having fresh local content every month is a great starting point for everything else, whether itís engaging with the media or communicating directly through social media. And itís also great for improving Google rankings, ensuring that companies are visible via the Internet.

Previous Posts:
How New Media Changes Everything #1 Ė Being Prepared
8 July 2011