Welcome to Bowes Communications
_____________________________________________

Bowes Communications – founded in 2000 – offers specialised public relations and marketing communications services for technology firms in Australia, New Zealand and South-East Asia.

This site is currently not being actively maintained and its content is mostly archival. However, you will find current information under "About Bowes PR" and you may find some useful examples of past work.

You will also find our contact details here. Please feel free to get in touch!

Sincerely,

Chris Bowes.

###

Some successful PR initiatives from 2013 ...
---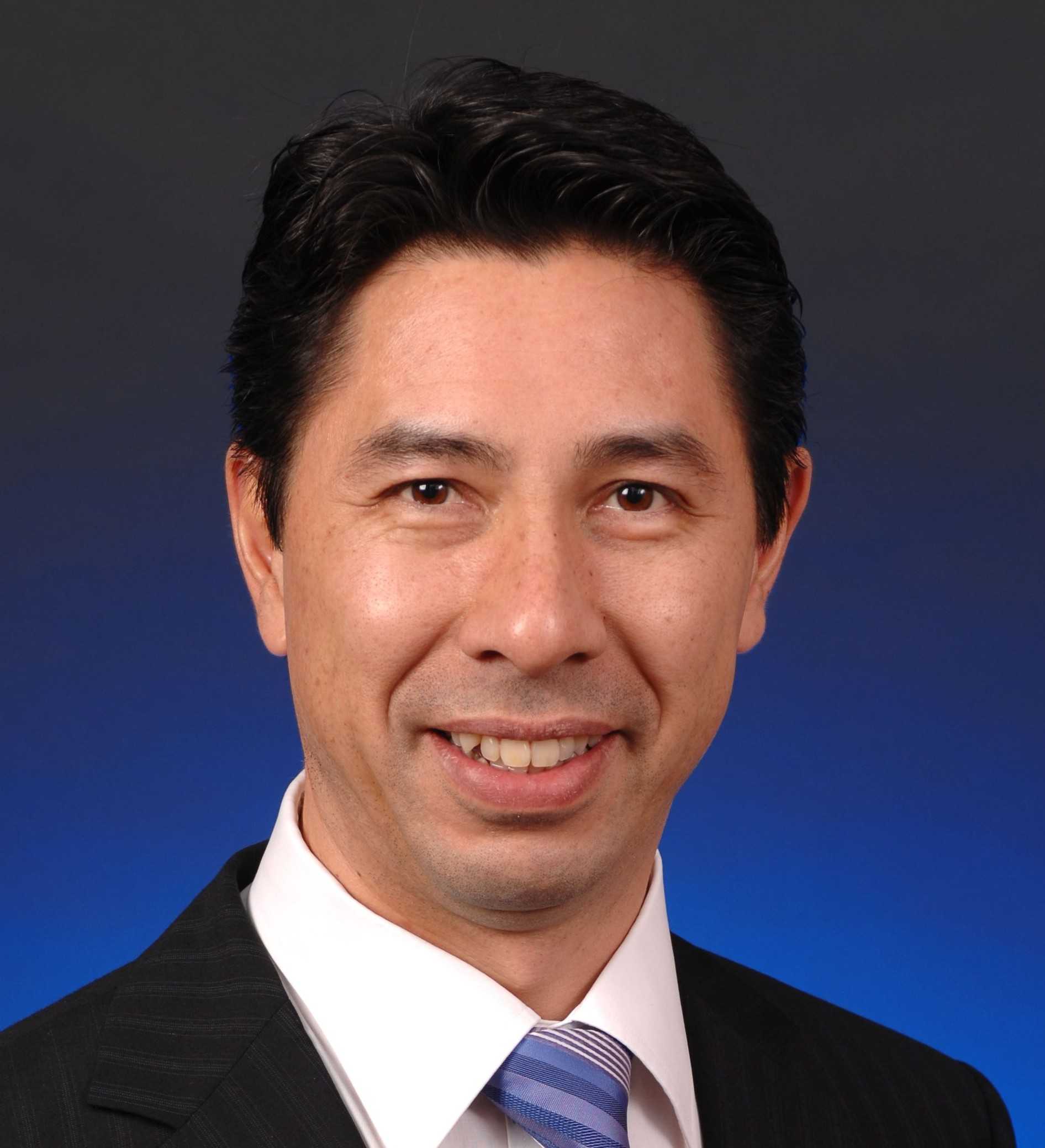 Covered in:
---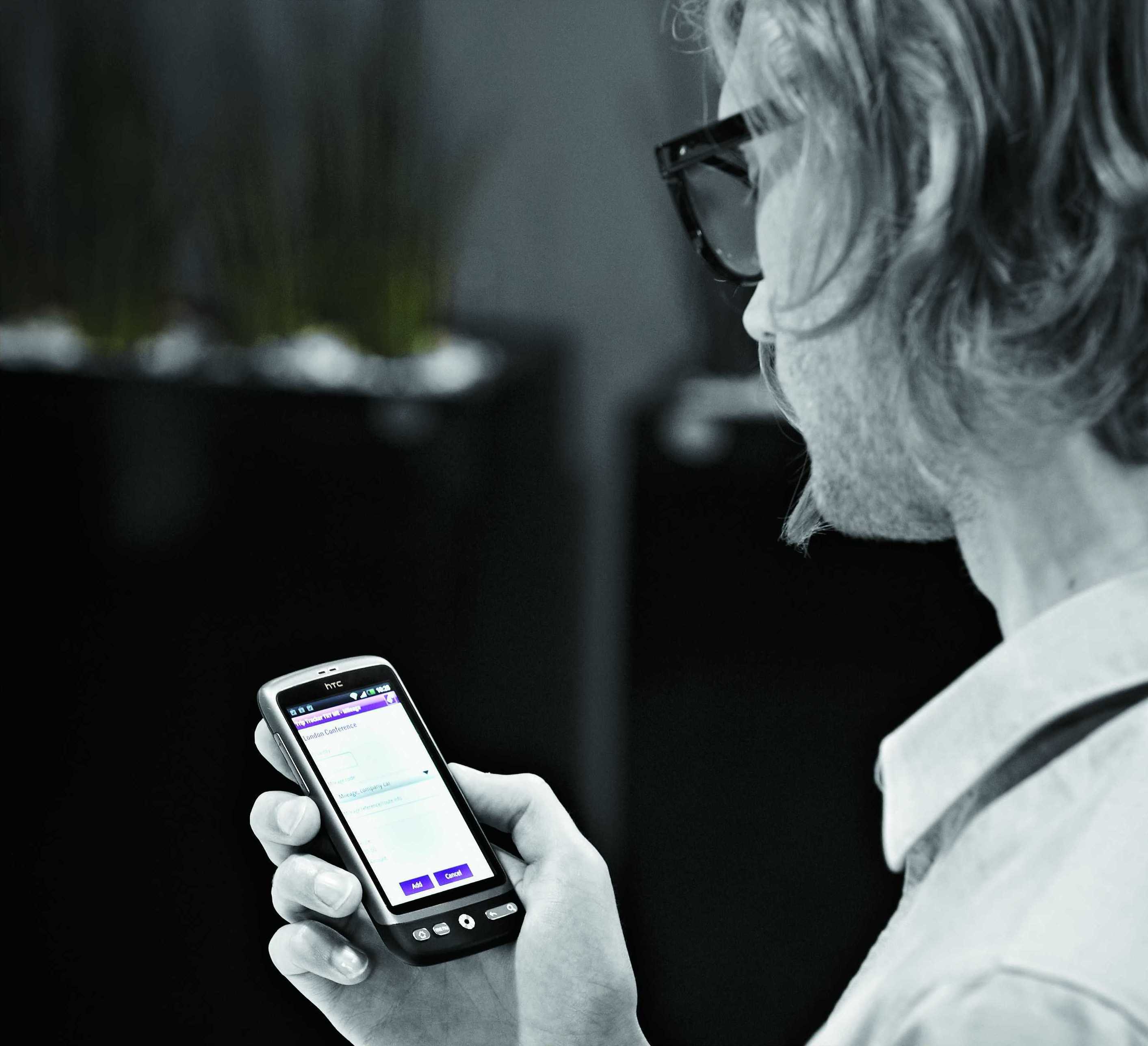 Covered in:
iStart Magazine, March 2013
CIO, March/April 2013
---
Covered in:
Australia's Mining Monthly, April 2013
---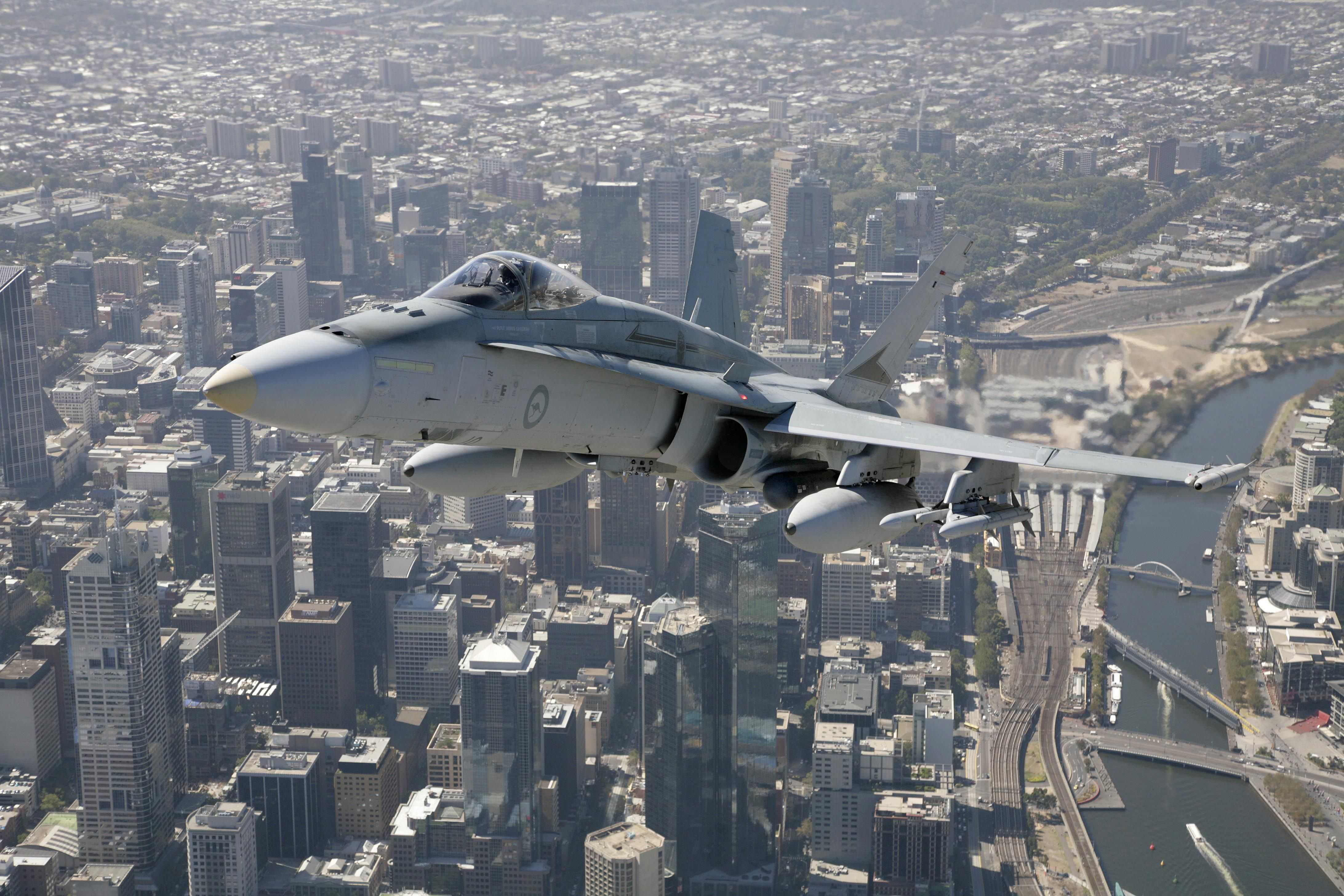 ---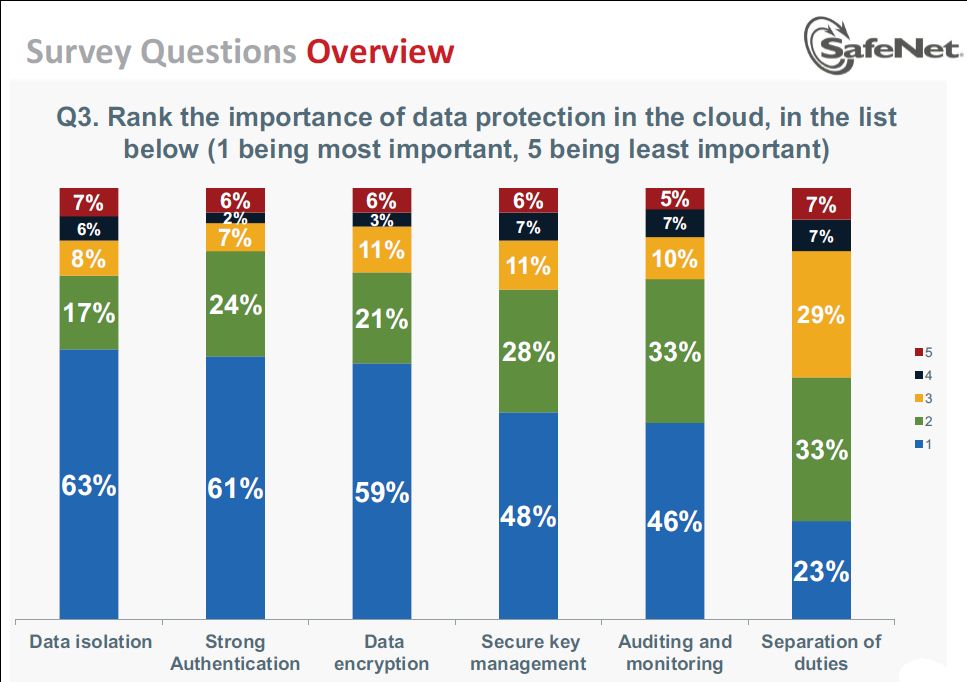 Covered in:
---

Covered in:
See more articles generated for clients under Coverage.
---
Local SafeNet blog featured in The Art of Data Protection

Saying No to Mobile Devices Is Only a Temporary Securit
y Solution
By Andrew Younger, CISSP, SafeNet Australia
See more blogs created for clients under Blog Posts.