Lock up Your Data – But Don't Throw Away the Keys
By Vince Lee, Regional Manager, Australia/New Zealand for SafeNet
It's great to see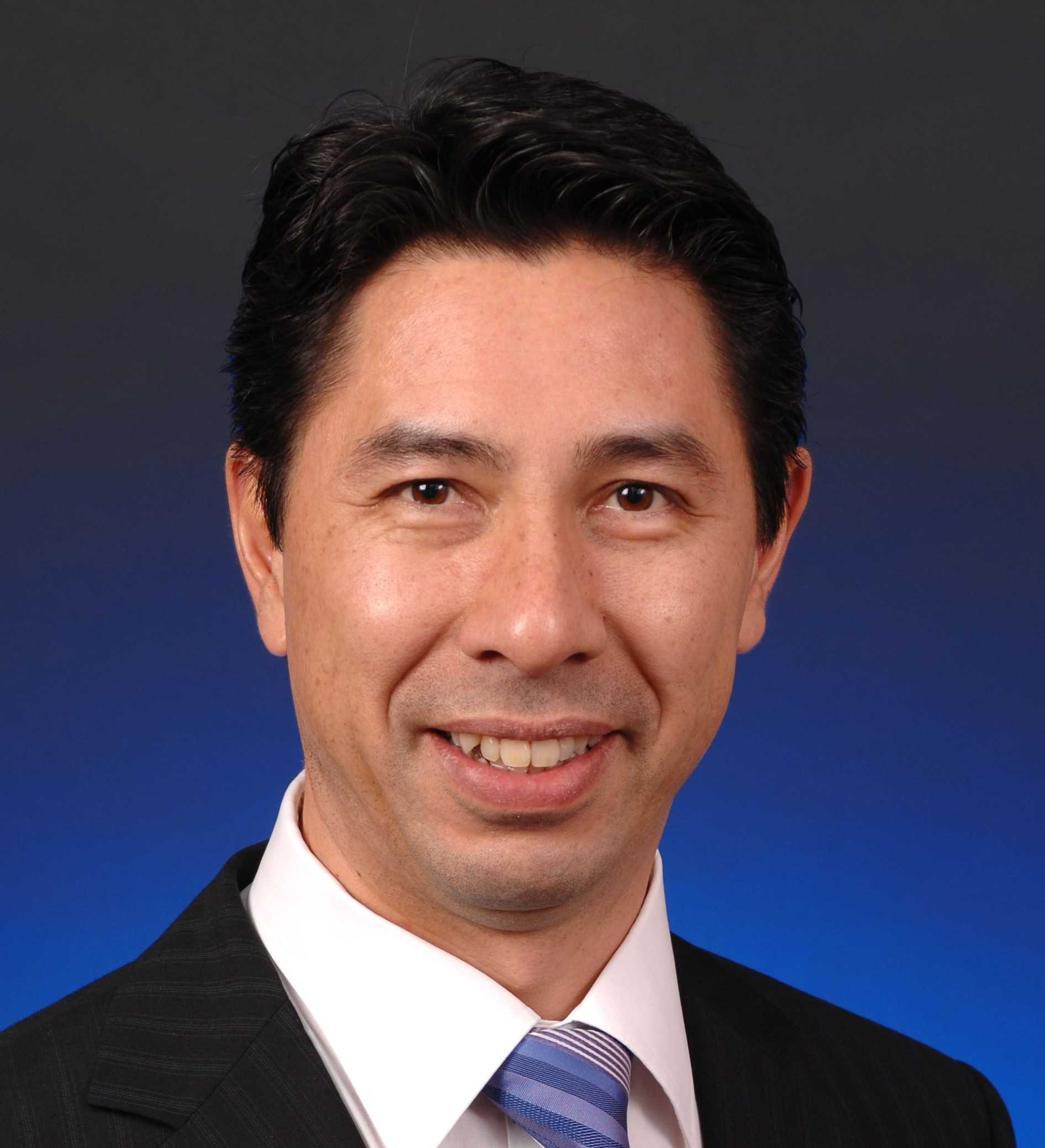 with the rise of cloud computing that de-perimeterisation is starting to get a l
ot more
airplay in information security forums like
CSO.com.au
[see:
The differences betw

een cloud security and data centre security
by Matt Tett].
Trying to keep the bad guys out was always conside
red the first p
rotection layer. However, almos
t all of the security breaches we read about every day happen in
spite of perimeter security. W
ith the evolving threat landscape, where a large number of organisations have suffered from Advanced Persistent Threats, the need for multiple layers of protection has become mandatory.
Of course, the best way to protect sensitive data is to encrypt it. Cryptography isn't anything new – encrypted messages have been used in wartime since Ancient Greece – and it's a great way to make sensitive data useless to attackers. Recently Forrester analyst John Kindervag published a new report called "Kill the Data" which predicts that, "In the future, you will encrypt data – both in motion and at rest – by default. This data-centric approach to security is a much more effective way to keep up with determined cybercriminals. By encrypting, and thereby devaluing, your sensitive data, you can make cybercriminals bypass your networks and look for less robustly protected targets".